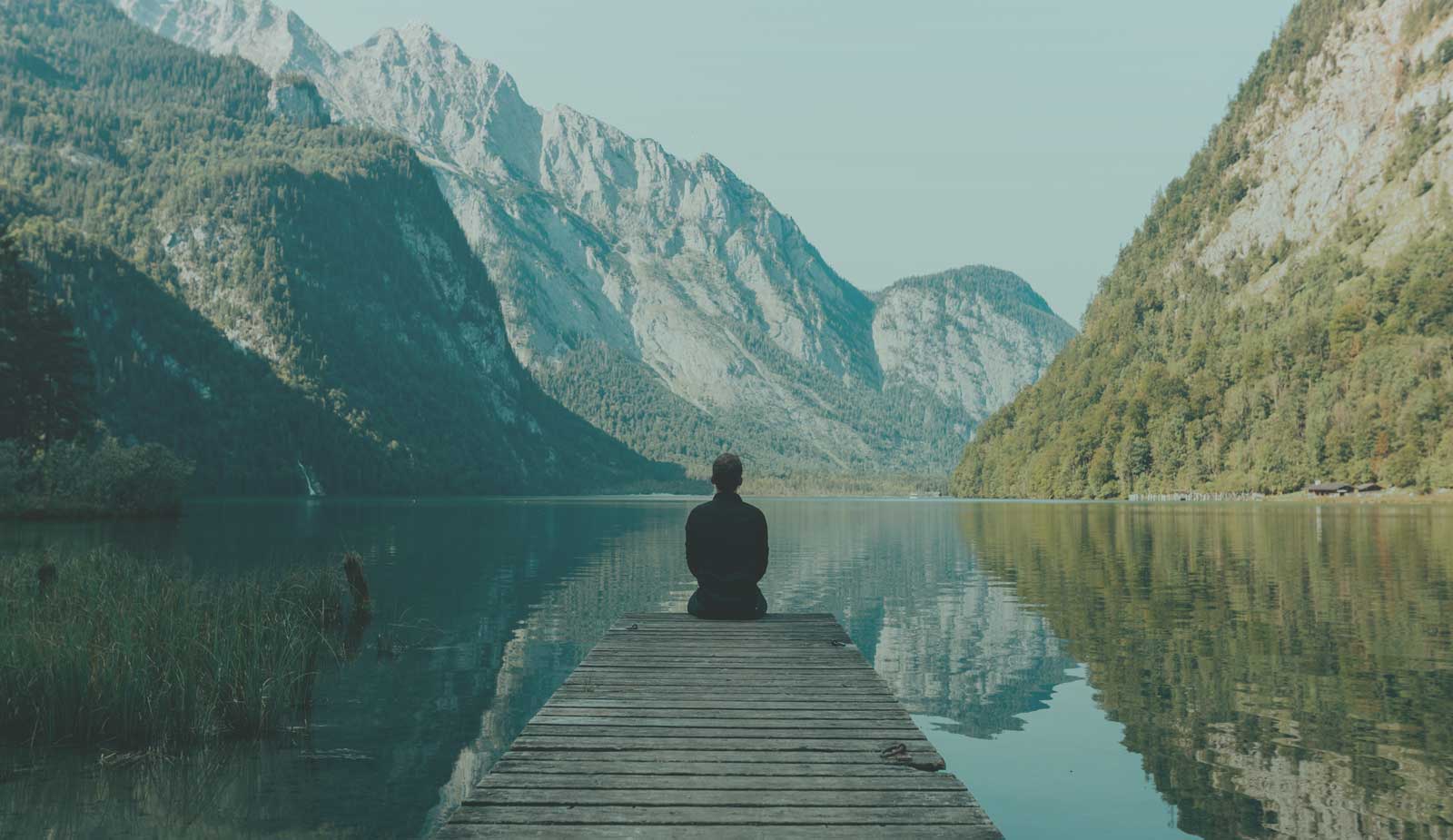 A simple and powerful jobs board for a new modern independent recruitment agency.
The new website features a recruitment tool for easy to add job specifications, filtering, search engine friendly listings and a simple application process making it super easy to manage.
The Challenge.
After many years in the industry, Ashley approached me with his idea to utlise his knowledge and experience for a new start up.
We both realised the opportunity for a modern brand with a more candidate focused approach.
The Idea.
The idea behind Summit Recruiters was to create a reputable and modern brand with a platform which was super easy to use. Jobs would need be managed quickly and the potential candidates would require a simple application process.
We combined this with business cards, a custom email signature, branded process documents and a stategy for LinkedIn.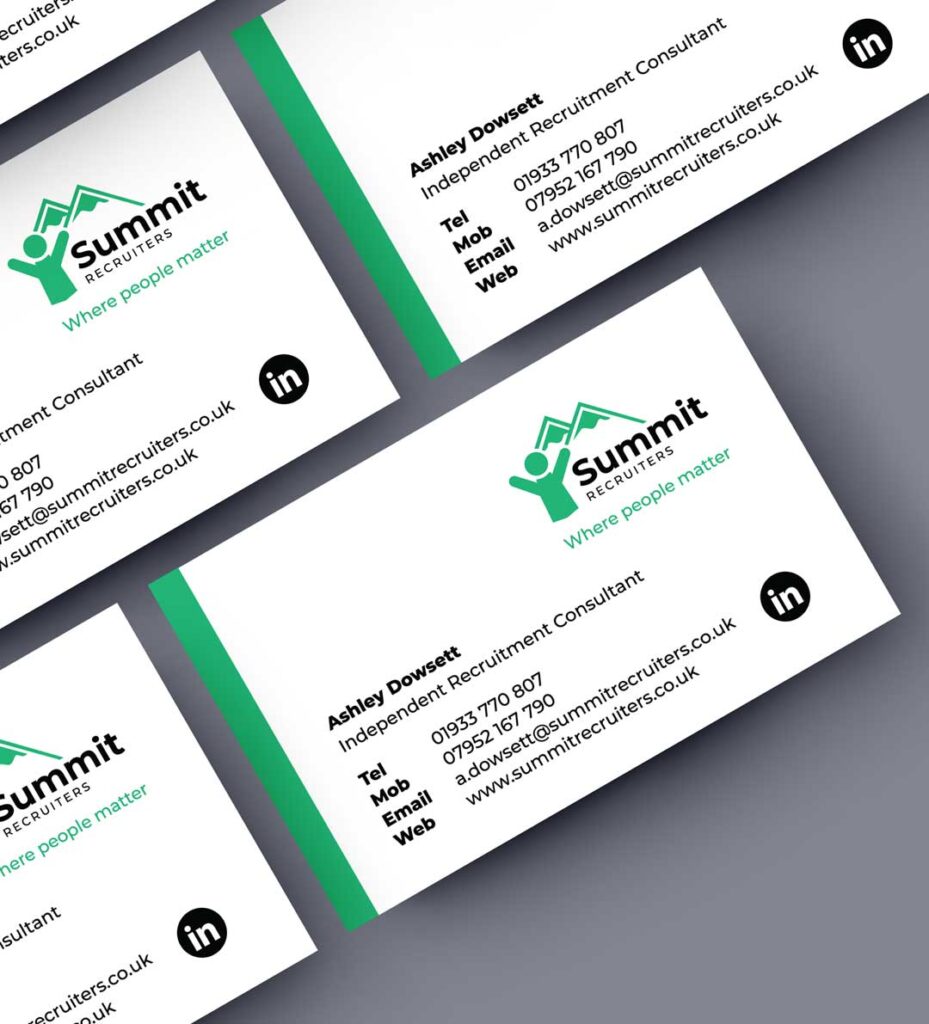 The Impact.
The new website now positions Summit Recruiters as reputable brand, enhances the online experience for job seekers and offers an additional cost-effective alternative to employment platforms.
12 current vacancies
5 applications including a successful applicant
16 phone calls from Google My Business
Website Design
The truth is I LOVE building websites and it's my core skill set. With over twenty years of experience, I offer a personal website design service created exactly to support your business requirements.
Website Quality Guarantee
Indepth consultation meeting
Personal 1-to-1 support
Optimised for search engines and mobile friendly
Fast loading pages
UK based website servers
What a fabulous experience! Tracey defused all my creative worries in the building process of my company's new amazing website. I really like the way that she professionally put it together in the stages necessary and in time with the construction of my company. I am extremely impressed with the finished site and have already gained great results from the traffic coming through it.
Had another much more expensive adverting agency comment on how great it looks. Can't thank you enough Tracey for all your help, support and knowledge.
Ashley Dowsett